Sign ups for next session are under way!  Please see the registration link below to sign up for a league night.  Email me at [email protected] if you have questions.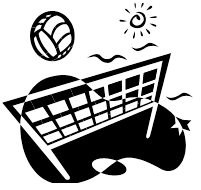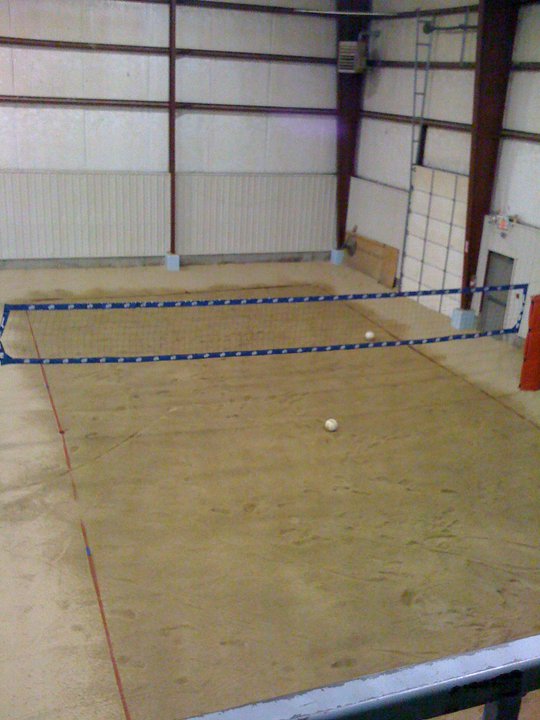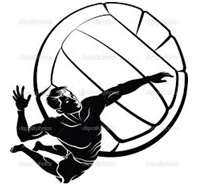 Sunday – Leagues Available
Monday – Women's Rec Coed Quads  
Tuesday – Coed Quads (lower)
Wednesday – Coed Quads (middle & upper)
Thursday – Leagues Available
Friday – Coed Sixes
Price for quads is $260 per team ($65 per person); Sixes is $330 per team ($55 per person), and women's coed rec is $220 per team ($55 per person).  These prices are based on payment on first week.  If paid on week 2, $5 is added per player.  On week 3, an additional $5 per person is added which must be paid before player or sub can play).   Referee fee is INCLUDED!
Registration now for Next Session!! Call Shawne Appel at 859-803-2494 to register.